Medtainer (4 NOT WHEAD)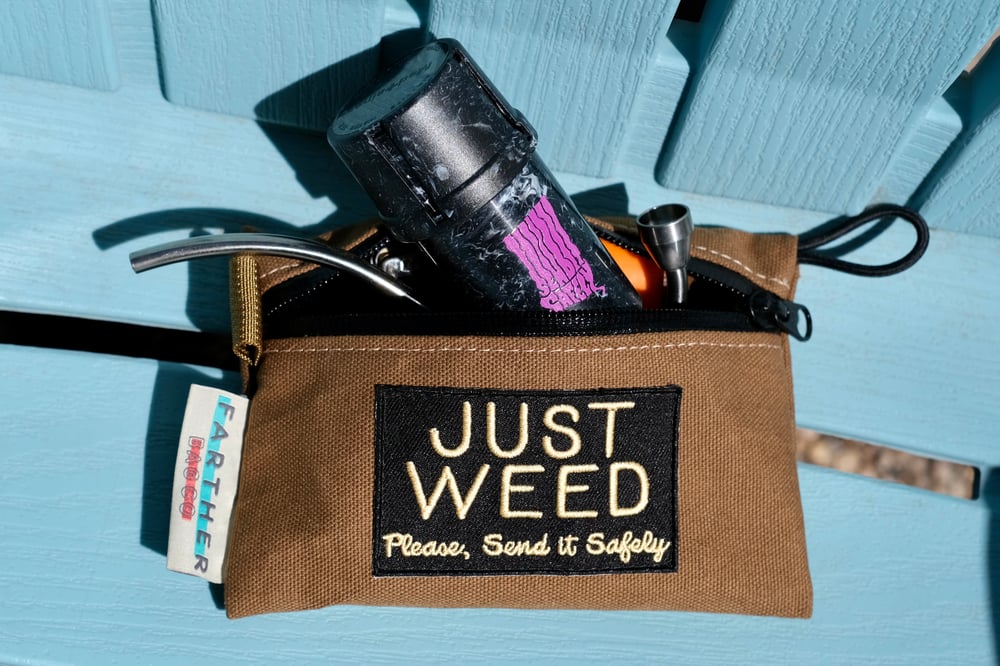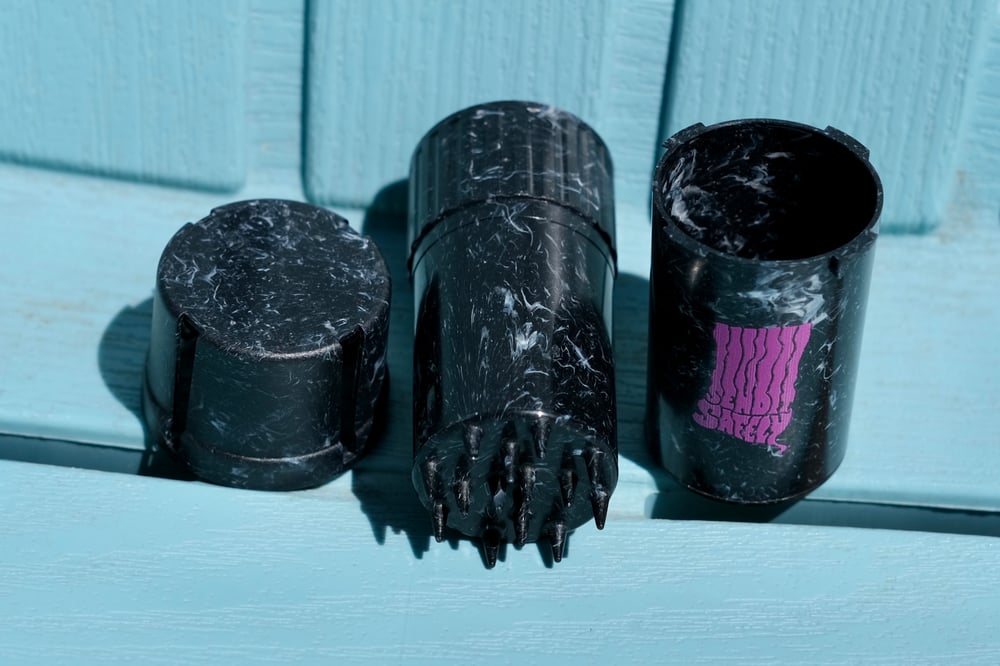 Made in USA
Store. Grind. Nectarize. Then shred?
A container and a grinder. Wow. Fits perfectly in a farther bag trail purse.
5 gram capacity. Twist lock.
Water proof. Air tight. Smell proof. Stoner proof. Medical grade. Probs not bear proof. Depends on the bear and how good yer devil's lettuce izz.